Welcome Malfatone Customers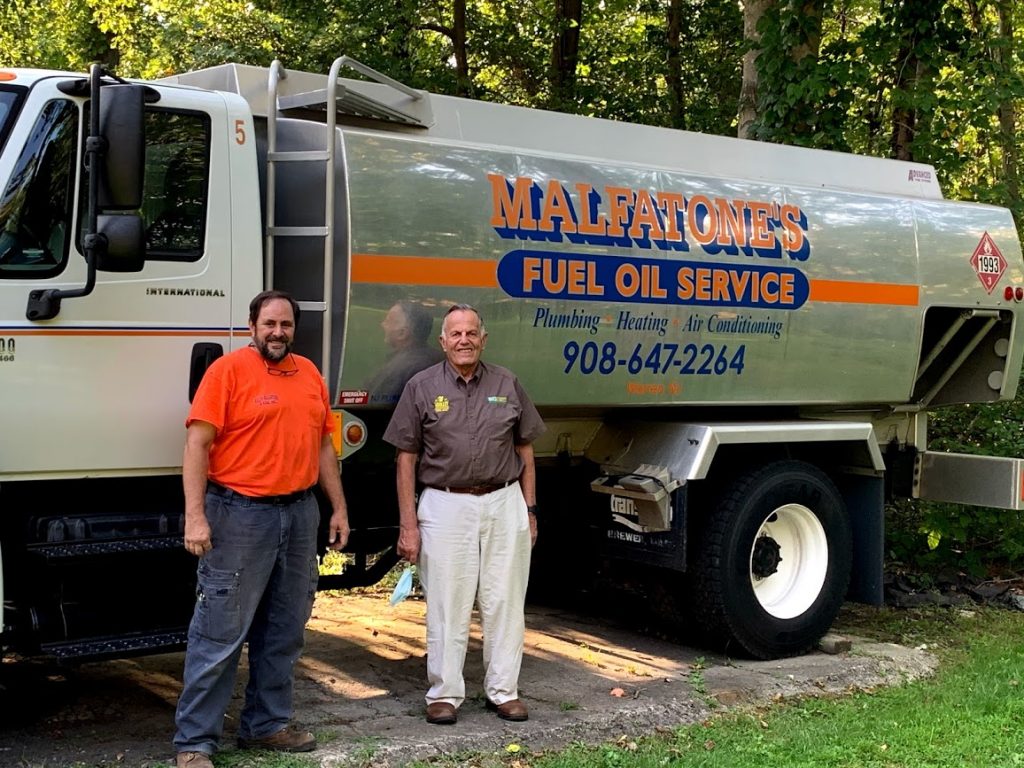 We would like to welcome Malfatone Customers to the Woolley Fuel Family! It is our pleasure to become your new oil provider for your household. Rest assured, not much will change with the great service you are used to having with Malfatone.
Heating oil delivery has been the business of Woolley Home Solutions for over nine decades! We take great pride in providing northeastern New Jersey residents with top-notch service, competitive heating oil pricing, and quality oil.
Woolley Home Solutions offers fixed and capped price oil contracts that can save you hundreds of dollars a year on home heating. We also offer a budget plan that takes the bite out of winter home heating costs and saves you money with per-gallon discounts and earns interest.
Our extensive fuel storage network protects you from interruptions during weather emergencies. We have invested heavily in becoming a company of the future. We offer an automatic heating oil delivery system that will determine your heating oil needs based on weather, your rate of consumption, and tank size. With Woolley Home Solutions, you never have to worry about running out of heating oil
Heating Oil Tank Protection
Ensuring that your oil tank is in good working condition not only saves you money by eliminating oil leaks, but it can also help protect the health of your family, pets, and home. To ensure that your tank is always in good working order, we offer an oil tank protection program in Essex, Somerset, and Union counties. Tank protection affordably protects you against problems associated with a release.
Heating Oil Pricing & Payment Plans
You may want to consider adding a price cap to your oil purchase this year. This would lock in your savings, and still allow your price to drop if the market falls. There is a charge for this additional coverage, which is passed along from our suppliers. To be eligible for the price cap program, you need to be on our AutoPay plan, which allows you to pay your bill automatically through your credit card or checking account.
As customers of Woolley Home Solutions, you now have access to many of our convenient tools to manage your fuel deliveries and home service needs.
Sign up for our email list to stay updated on and new services, specials and company information.
Welcome to the family!
REQUEST SERVICE OR FUEL DELIVERY
To request service or fuel delivery, log into your Woolley Home Solutions account! If you aren't yet a customer, become a customer, or request service below.
CUSTOMER LOGIN
REQUEST SERVICE
BECOME A CUSTOMER