Welcome Reel-Strong Customers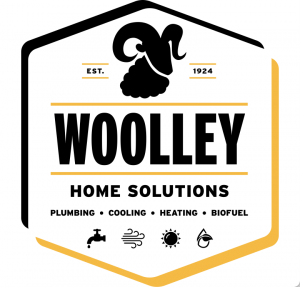 A Happy Union
Since the union of Woolley Home Solutions and Reel-Strong Heating & Cooling in the fall of 2022, we continue to deliver on our vows to uphold our shared philosophy that the best service is personal service. Employees from both teams are successfully working together to make this transition seamless while continuing to meet and exceed customer expectations. As always, we are people you can trust like family. Rest assured – nothing has changed in the quality of our service to you.
Smart Pay Plans for heating fuel are open – sign up before August 31st! Need an A/C tune-up? A free tune-up is included with a Woolley Cooling Maintenance Plan.
CONTACT US TODAY
What Customers Are Saying…
With Reel-Strong retiring, getting HVAC and water heater service from Woolley. Chris did a great job.

– Elizabeth P.
"We've used Reel-Strong for years and have always been satisfied with the people and the service. I expect all will be the same with Woolley."

– Ann B.
The Value of Our Combined Services
Family-run and operated business with histories dating back to the 1900's
An expanded staff of technicians with increased capacity to serve you
The same friendly faces – existing employees from both businesses
An elite team of seasoned professionals with decades of experience
Added Benefits
Bioheat® fuel in addition to heating oil
Price protection
Online access to your account with streamlined, mobile/online orders
Self-serve portal for customers who prefer online web access to account information
Newsletters
Paperless options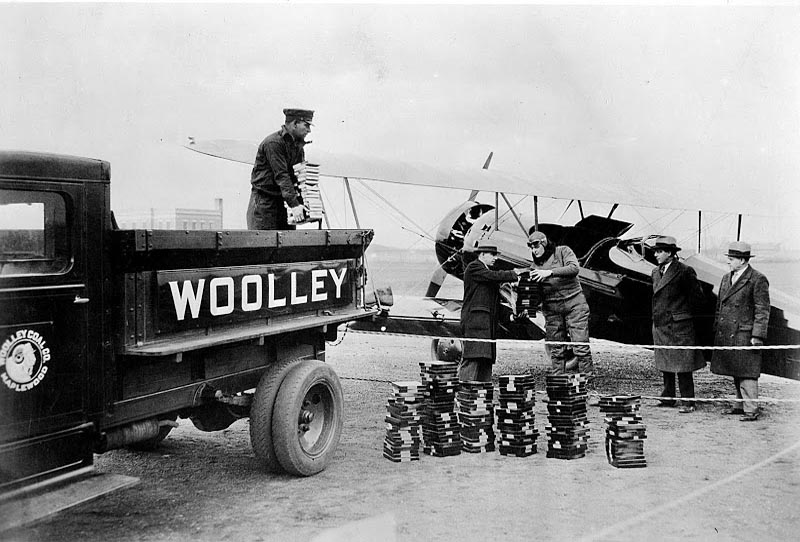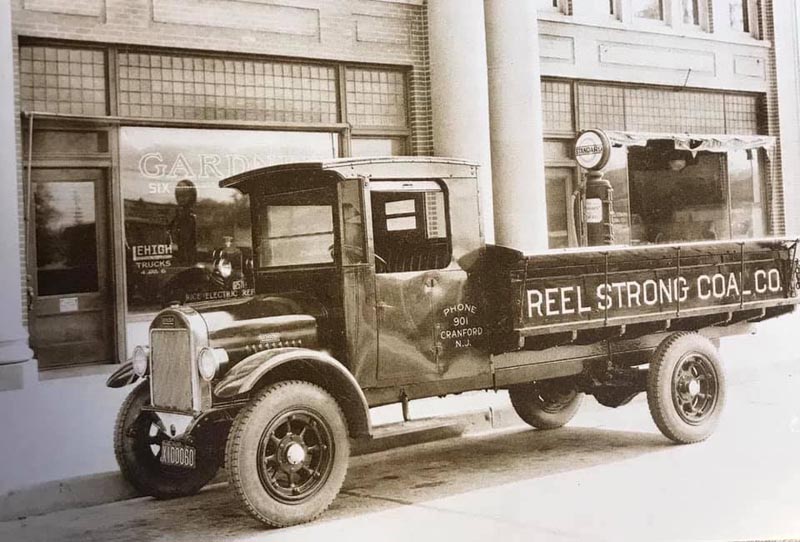 And of course, we continue to offer the tank protection, budget plans, and automatic deliveries that you've come to know and love.
Read More Benefits & FAQs
We Look Forward to a Lifelong Relationship
This is a perfect match for both of us because we have always had a great deal of respect for each other. By working together, Reel-Strong Heating & Cooling and Woolley Fuel Co. will provide you with a level of service and personal attention that few companies can match. Most importantly, we are people you can trust like family. Rest assured—nothing will change in the quality of our service to you.
You can use the same number as always at (908) 276-0900. You'll be pleased to know that Michael, Jean, and Jill will be part of the Woolley team and available to answer any questions you may have.
CALL REEL-STRONG
Effective immediately, please contact Woolley Fuel for your fuel requirements at (973) 762-7400. Thank you!
CALL WOOLLEY
Sign Up for Emails
Get e-newsletters, helpful tips, and important updates.
Access Your Account Online
Are you ready to access your Woolley account online? You will need your account number, your Last Name as it appears on your account, a valid email address, and a secure password.
How to Get Your Account Number
Contact Woolley by calling (973) 762-7400 or filling out the form below to receive your account number.
How to Login for the first time.
First, click the Customer Login button at the top right of our website. Then, click the Sign Up button on the login page. Enter the information requested and you will have secure access to your account 24/7.
What Can I Do Online?
We want all of our customers to enjoy the fastest, easiest, most convenient service possible. Whether you're at home or at work, we've made it easy to do a number of things online whenever and wherever it's easiest for you!
Order oil
Pay online
Review your account
Check your maintenance schedule
Request a service
Choose Email Statements