Keep the heat running even when the power is out with a transfer switch for heating units. The transfer switch is designed for the control of a single circuit, such as a forced-air furnace or boiler, in the event of a power failure. Power can be supplied from a portable generator or any standby source capable of producing sufficient current to operate the desired load. Uses standard grounded extension cord. Save 15% off installation with a Woolley Service Plan and be prepared the next time the power goes out.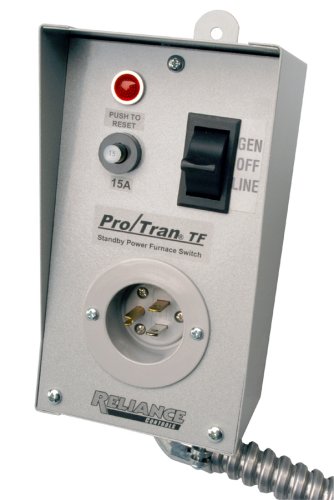 REQUEST SERVICE OR FUEL DELIVERY
To request service or fuel delivery, log into your Woolley Home Solutions account! If you aren't yet a customer, become a customer, or request service below.
CUSTOMER LOGIN
REQUEST SERVICE
BECOME A CUSTOMER