I had a late night overflowed boiler. I immediately called Woolley's emergency after hours service. The service tech, Joe F., was a seasoned pro who showed up within 25 minutes and saved the day. He did all the necessary repair work while patiently explaining what went wrong. Joe ended the service call with plenty of maintenance advice. If you're in need of service from Woolley, try to ask for Joe F. He's a real professional who cares about his work and the people he helps.
Robert C.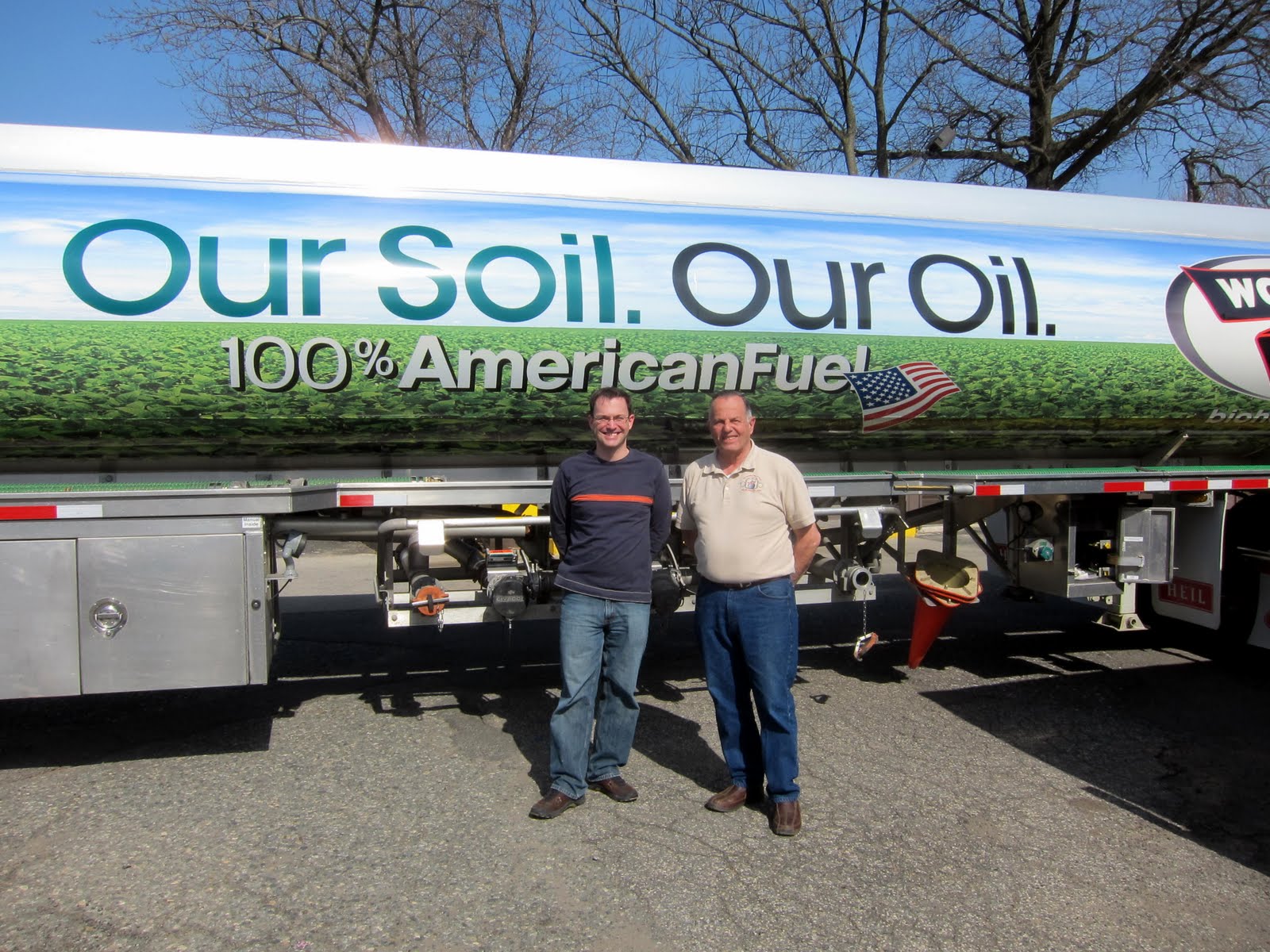 TRUSTED HOME COMFORT SOLUTIONS FOR ESSEX, SOMERSET, MORRIS & UNION COUNTIES
Woolley Home Solutions has been meeting the home comfort needs of New Jersey homeowners for more than 95 years. Whether you need reliable, affordable heating oil delivery to get you through the cold winter months, trustworthy air conditioning installation or repair for those hot summer days, we can handle it all.
We are a family-owned and -operated company with deep roots in the Maplewood community. The secret to our success isn't much of a secret. We return calls, show up on time, and provide honest, high-quality service to every client along with fair pricing. We believe in earning the trust of our clients and living up to the principles and values on which our company was founded.
Our mission is simple—to be your trusted, total home comfort solutions provider.
DISCOVER THE WOOLLEY DIFFERENCE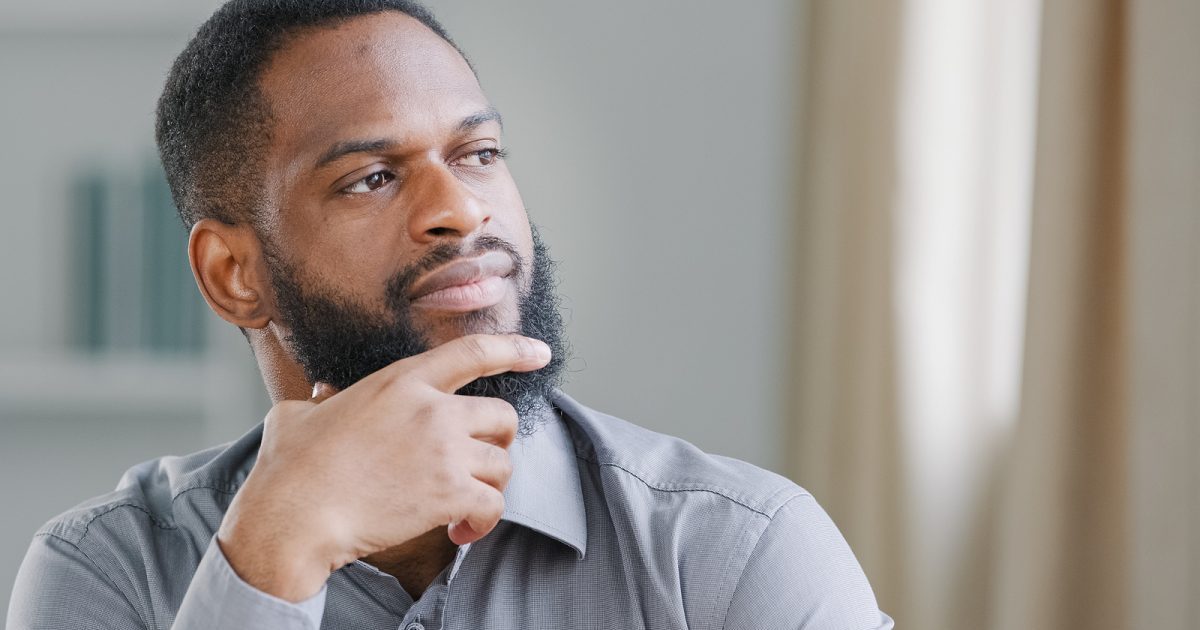 What Makes a Heating Service Plan Really Worth It in NJ?
November 13, 2023
Now that chilly weather has arrived in New Jersey, many homeowners just like you are considering the best options for...
READ BLOG